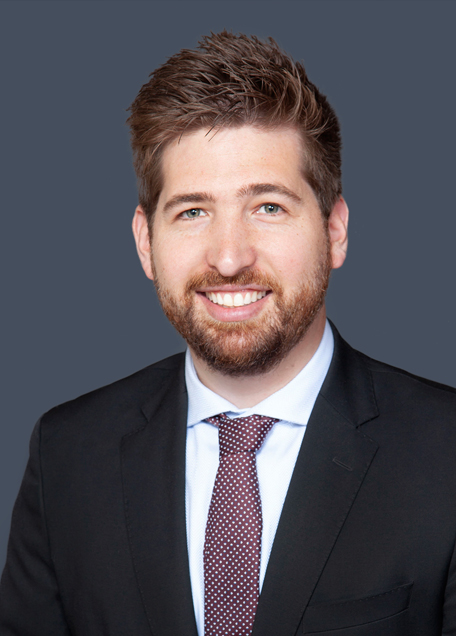 JARED BERMAN
SENIOR ATTORNEY
Mr. Berman, a Bar-certified specialist in workers' compensation, Senior Attorney, represents self-insured employers, third-party administrators and insurance carriers in all aspects of workers' compensation. He manages cases from inception through resolution, conducting research and depositions, drafting documents and analyzing medical records. He attends hearings, conferences and trials, and appears before WCABs throughout Southern California.
Jared came to MS&A from Dietz, Gilmor & Chazen in Santa Monica, where he was an Associate Attorney practicing workers' compensation defense exclusively, devising case strategy and managing files from initial analysis to resolution. He conducted research and discovery, gaining particular experience in physician depositions. He also developed expertise in matters related to life pension and PTD claims. He made regular presentations to claims examiners, brokers and employers about workers' comp compliance and employment law.
As an Associate Attorney at Llarena, Murdock, Lopez & Azizad in Pasadena, Jared managed a full caseload of workers' comp defense files, handling multiple cases-in-chief and lien resolutions; he achieved several "take nothing" awards. He also represented employers in dispute resolution mediation and arbitration.
Jared began his legal career as a Law Clerk with Rose, Klein & Marias in Los Angeles, gaining experience in both applicant and plaintiff workers' comp cases, including civil matters related to asbestos, head trauma, employment discrimination and slip-and-fall. As a volunteer Judicial Intern during law school, Jared worked for the Superior Court of Orange County in Santa Ana, analyzing bench memoranda and conducting research related to criminal proceedings.
Jared received his Juris Doctor degree from Chapman University School of Law in Orange, where he received merit scholarships. He also snagged a prestigious Judicial Externship for the U.S. Bankruptcy Court in Santa Ana, analyzing pleadings and legal arguments pertinent to Chapters 7 and 11 cases, and drafting bench memoranda and motions. He won: CALI awards for Legal Research and Writing, Trial Practice, Criminal Law and Sports Law; the Golden Quill Award for Best Appellate Brief; and was a Semi-Finalist and a Quarter-Finalist, respectively, in Moot Court National Voir Dire and Moot Court National Pretrial competitions. He received his undergraduate degree from the University of Arizona in Tucson, where he received merit scholarships and was a Member of the Mock Trial team.