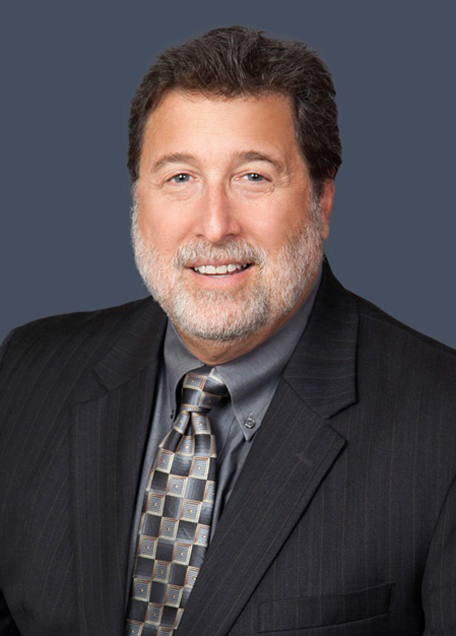 Jeffrey R. Slomann
Partner
Mr. Slomann is a Supervising Partner in the firm and a State Bar-certified specialist in workers' compensation. Previously, he was a Senior Attorney. He represents self-insured employers, corporations, and third-party administrations in all aspects of workers' compensation. He appears before WCABs throughout Southern California.
Before joining Michael Sullivan & Associates, Jeff was Managing Attorney at Floyd Skeren Manukian Langevin in Orange, practicing workers' compensation defense on behalf of a wide variety of clients, including the hospitality/travel and automotive industries, manufacturing, employment, utilities, and school districts. In addition to handling more than 100 cases, he managed five attorneys and eight support staff and notched an impressive number of "take nothing" outcomes.
As Senior Attorney/Partner at Bagby Gajdos Zachary, Jeff managed as many as 150 workers' compensation defense files, many of which also resulted in "take nothing" outcomes. He developed particular expertise in PDRS and AMA guidelines, as well as fluency in matters involving AMEs and PQMEs. He mentored new attorneys at the firm and cultivated new clients. He appeared on behalf of clients at WCABs from San Diego to Fresno.
Jeff was an Associate Attorney at Bradford & Barthel, in Anaheim, and, earlier, at Falk and Hamblin, in Santa Ana, where he honed his skills in workers' compensation defense. At B&B, he exclusively represented a major retailer, conducting all of its litigation, from claim filing through resolution. At Falk and Hamblin, he counseled public agencies, including school districts and municipalities.
Before settling into a legal career, Jeff was Vice President of his family's business, Slomann's Ltd., a retailer of menswear in Southern California.
Jeff received his Juris Doctor degree from Chapman University School of Law in Orange. Concurrently, he was working toward his Master of Science degree in Human Resources Design from Claremont Graduate University in Claremont, which he received a year later. He received his undergraduate degree from the University of California, Berkeley.
Jeff speaks conversational Spanish.