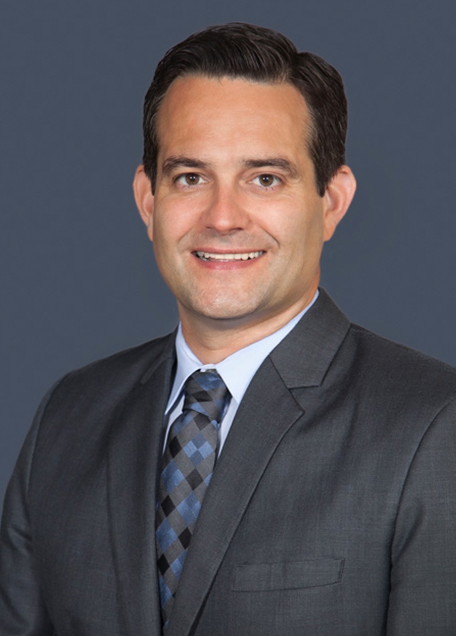 Jeffrey C. Walker
Partner
Mr. Walker, Partner, is a Bar-certified specialist in workers' compensation law. He supervises and mentors the firm's less experienced attorneys while maintaining a full caseload of files on behalf of self-insured employers, insurance carriers and public entities in all aspects of workers' compensation defense. He also conducts training seminars for clients on current law and statutes, and attends marketing events with current and prospective clients. Jeff started with the firm as an Associate Attorney, handling workers' comp defense matters from inception to resolution, then was promoted to Senior Attorney.
Before joining the firm, Jeff was a Senior Workers' Compensation Associate Attorney with Stander Reubens Thomas Kinsey in El Segundo, representing employers and insurance agencies in defense of workers' compensation claims. He developed particular expertise in matters involving exposure assessment, temporary and permanent disability and return-to-work claims, as well as obtaining a Significant Panel Decision in a catastrophic injury claim resulting in a take-nothing award. He also made presentations to employers and claims examiners on compliance with workers' compensation and employment law.
As an Associate Attorney at Prindle, Amaro, Goetz, Hillyard, Barnes & Reinholtz in Long Beach, Jeff handled workers' compensation defense cases from their initial evaluation to the setting of trials. He attended mandatory settlement and lien conferences, and negotiated C&Rs and lien settlements. He began his legal career as a Law Clerk at the firm.
Jeff received his Juris Doctor degree from Southwestern Law School in Los Angeles, where he was a Staff Member of the Southwestern Journal of International Law before being promoted to Editor of its Notes & Comments department. He received a CALI Award (computer-assisted legal instruction) in products liability, and an Alternate Writer Award for a brief judged to be in the top 10 percent in the Intramural Moot Court Competition. He received his undergraduate degree from California State University, Chico, where he was a member of the Order of Omega Greek Honor Society, as well as the Dean's List.