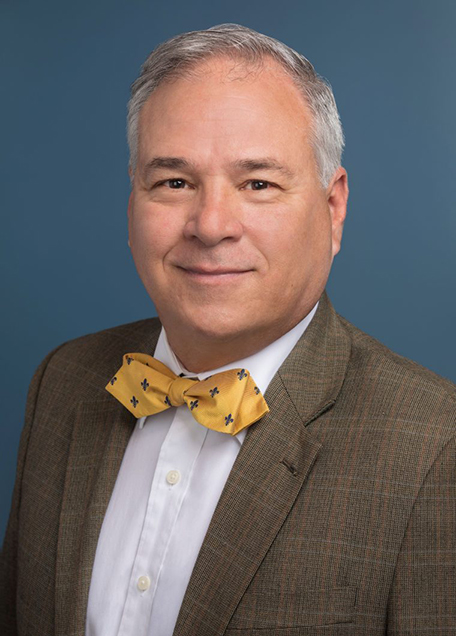 Joseph Schneider
Senior Attorney
Mr. Schneider, Senior Attorney, represents self-insured employers, insurance carriers and third-party administrators in all aspects of workers' compensation. He develops legal strategy for discovery, investigation, conferences and trials. He analyzes medical reporting and complex medical records and resolves lien issues. Joseph has extensive experience with 132a and serious & willful matters.
Before joining Michael Sullivan & Associates, Joseph was a Senior Trial Attorney at Stockwell, Harris, Woolverton & Helphrey in Sacramento, where he handled all aspects of litigation in workers' compensation defense. He prepared the initial case review, conducted discovery, drafted documents and appeared at hearings, settlement conferences and trials before WCABs throughout Northern California. At Floyd, Skeren & Kelly in Oakland, Joseph was the Managing Attorney in charge of the Bay Area office for the workers' comp firm. He supervised several attorneys and support staff while maintaining an active caseload of his own. He also cultivated new clients, prepared the annual office budget and designed and implemented more efficient operations to maximize resources.
As Managing Attorney/Corporate Counsel for workers' comp insurer Zenith Insurance Co., Joseph supervised the Sacramento office and was fully engaged in defense litigation, achieving notable success before the California Court of Appeals. He devised case strategy, interviewed and hired attorneys, conducted performance reviews and statewide audits of legal files to ensure regulatory compliance. He also worked with claims managers on policy coverage. At Grancell, Lebovitz, Stander, Reubens & Thomas in Novato, Joseph was promoted to Managing Attorney after joining the firm as an Associate Attorney. There, too, he practiced workers' comp defense exclusively. He began his legal career as an Associate Attorney representing workers' comp defendants at Shiney, Fargo & Salcedo in Los Angeles.
Joseph received his Juris Doctor degree from Western State University School of Law (now Thomas Jefferson School of Law) in San Diego, where he was awarded Best Brief in the Traynor Moot Court Competition. He received his undergraduate degree from Stockton State University in Galloway, New Jersey, where he was a Staff Writer for The Argo, the student newspaper.