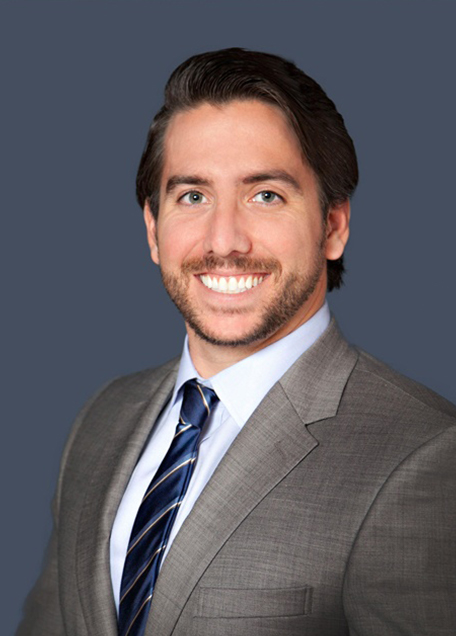 Mr. Kruger, a Bar-certified specialist in workers' compensation, is a Partner in the firm. He manages several attorneys and more than 100 case files. Before his promotion, he was Supervising Attorney, and prior to that, Associate Attorney. He represents self-insured employers, third-party administrators and corporations in all aspects of workers' compensation.
Before joining Michael Sullivan & Associates, he was an Associate Attorney for Parker, Kern, Nard & Wenzel in Fresno, where he represented employers and municipalities in all aspects of workers' compensation defense, and was actively involved in counseling the defense on case exposure and risk management.
Mr. Kruger was a Legal Research Assistant for Cuttone & Associates in Fresno, managing a wide range of court documents pertaining to civil litigation in real estate and other business matters. A few years earlier, also as a Legal Research Assistant for Nunes Law in Fresno, Mr. Kruger helped clients prepare for cases relating to civil and criminal defense, including personal injury. As a law student, he was an Intern for the Fresno County Public Defender, where he learned courtroom protocol assisting in trial preparation as well as arraignments, pleas and jury selection.
Mr. Kruger served as a Small Claims Advisor for the Better Business Bureau in Fresno, assisting its clients with small claims issues in Superior Court relating to personal injury and enforcement of judgments, among other matters.
He received his Juris Doctor degree from San Joaquin College of Law in Clovis, where he graduated with honors. He received two scholarships, as well as Witkin awards for academic excellence in several areas of law. He was also a Teacher's Assistant in Torts. Mr. Kruger received his undergraduate degree from the University of California, Santa Barbara.