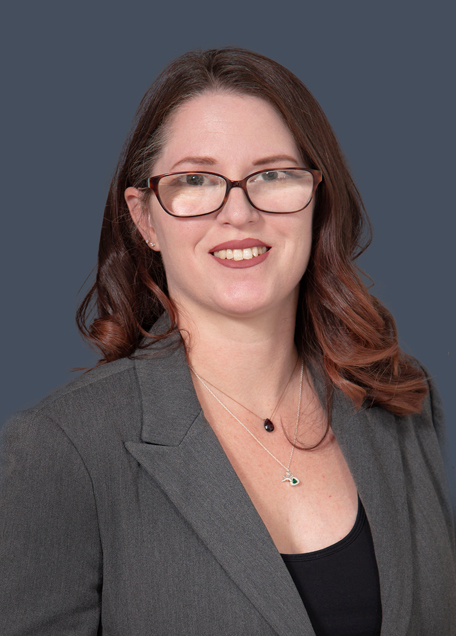 Ms. Barraza, Partner, represents employers, insurance carriers, and public entities in all aspects of workers' compensation.
Before joining Michael Sullivan & Associates, Ms. Barraza served as Associate Attorney at Mullen & Fillippi specializing in workers' compensation defense before she was promoted to Associate Managing Attorney. She previously served as Associate Attorney for Tobin Lucks, LLP and the Law Offices of Marc E. Grossman, as well as a paralegal at Hernandez & Shapiro, Inc. Attorneys at Law. Ms. Barraza began her law career as a Paralegal NCO in the 426th Civil Affairs Battalion in the U.S. Army Reserves.
Ms. Barraza received her Juris Doctor degree from the University of La Verne, College of Law. As a law student, Ms. Barraza was the Staff Editor of the Journal of Law, Business & Ethics. She also holds an M.B.A from the University of La Verne and a B.A. in Business Administration from California State University, in San Bernardino. She speaks conversational Spanish.