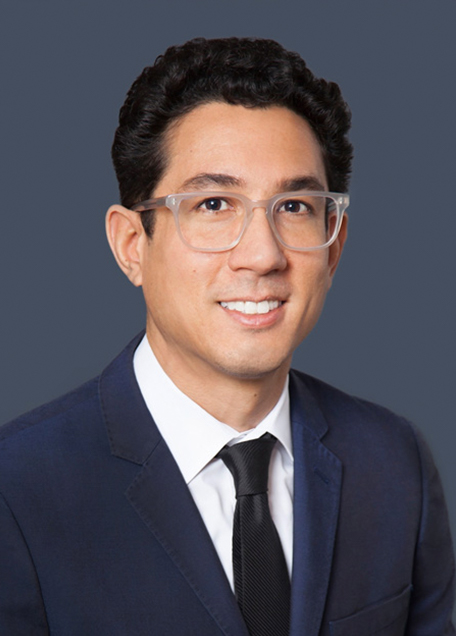 Kalani E. Lopez
Senior Attorney
Mr. Lopez, Senior Attorney, is a Bar-certified specialist in workers' compensation. He represents self-insured employers, third-party administrators and corporations in all aspects of workers' compensation. Before his promotion, Kalani was an Associate Attorney.
Before joining Michael Sullivan & Associates, he was an Associate Attorney for Floyd, Skeren and Kelly in Riverside, where he practiced workers' compensation defense exclusively, handling a caseload of nearly 100 files. He managed cases from the initial client interview to resolution, appearing before WCABs throughout Southern California. His first job out of law school was as an Associate Attorney for the Law Offices of Lionel E. Giron in Ontario, where he also specialized in workers' compensation, as applicants' counsel.
Kalani was a Judicial Extern for Chief Judge Randal Valenciano in the 5th Circuit Court, County of Kauai, in Lihue, Hawaii. He conducted research in criminal law and observed a wide range of civil and criminal cases. As a Summer Extern for the Kauai County Public Defender in Lihue, he assisted in devising defense strategy for clients accused of various crimes, including breaking and entering and domestic violence. Before settling on a law career, Kalani worked for Starbucks Corp. in Lihue, as a Shift Supervisor responsible for managing staff and compiling daily sales reports.
He received his Juris Doctor from Loyola Law School in Los Angeles, where he served as a Student Extern for the school's Center for Conflict Resolution. Kalani received two undergraduate degrees from Providence College in Rhode Island, where he received the Martin Luther King Jr. and St. Martin de Porres merit scholarships.