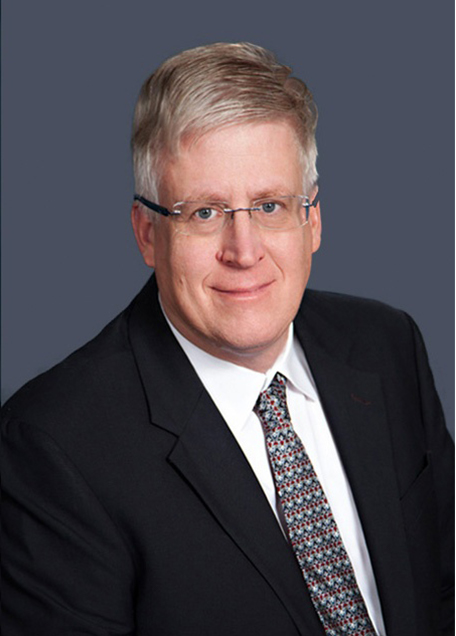 Kenneth C. McIntyre
Partner
Mr. McIntyre is a partner at the firm. He is a bar-certified Specialist in Workers' Compensation Law. He represents insurance carriers, self-insured employers and public entities in all aspects of workers' compensation, appearing at WCABs throughout Southern California. Previously, he was Supervising Senior Attorney in the El Segundo office.
Before joining Michael Sullivan & Associates, Mr. McIntyre was an Associate Attorney at Adelson, Testan, Brundo, & Jimenez in Long Beach, and at Zaks & Barnard in San Marino, also specializing in workers' compensation defense. As a Contract Attorney for the law office of Gregory Polster in San Diego, he argued cases in Los Angeles and Kern County courts, appearing on both civil and criminal matters.
Mr. McIntyre received his Juris Doctor degree cum laude from the University of West Los Angeles School of Law, where he was on the Dean's List and won several academic awards — CALI and Witkin awards for internet law and bankruptcy, American Jurisprudence Awards for criminal law and contracts and a Corpus Juris Secundum Award for criminal law. He received undergraduate degrees from Drexel University in Philadelphia and El Camino College in Redondo Beach.