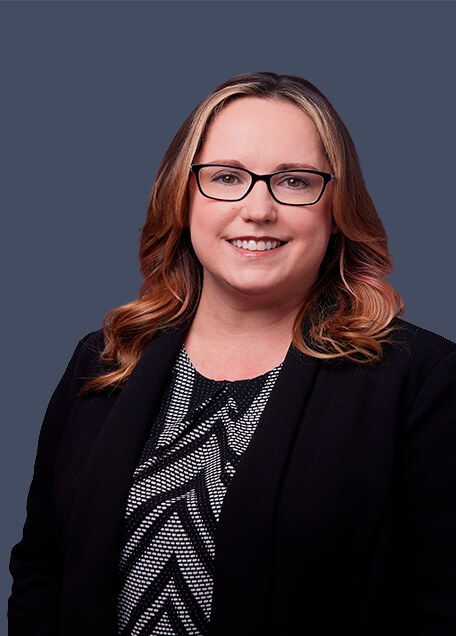 KIMBERLEY S. GASKILL
SENIOR ATTORNEY
Kimberley S. Gaskill, Senior Attorney, is a bar-certified specialist in Workers' Compensation. She represents self-insured employers, third-party administrators, and corporations in all aspects of workers' compensation, from case inception to resolution.
Before joining Michael Sullivan and Associates, Ms. Gaskill was Associate Attorney and subsequently Managing Partner at Goldman Magdalin and Krikes, where she specialized in workers' compensation defense. Previously, she served as Associate Attorney at Stockwell, Harris, Woolverton & Muehl. She was also a Partner at Castillo & Kaufman, representing injured workers.
Ms. Gaskill received her Juris Doctor degree from Thomas Jefferson School of Law. She also holds a Bachelor's Degree in Political Science from Pace University.