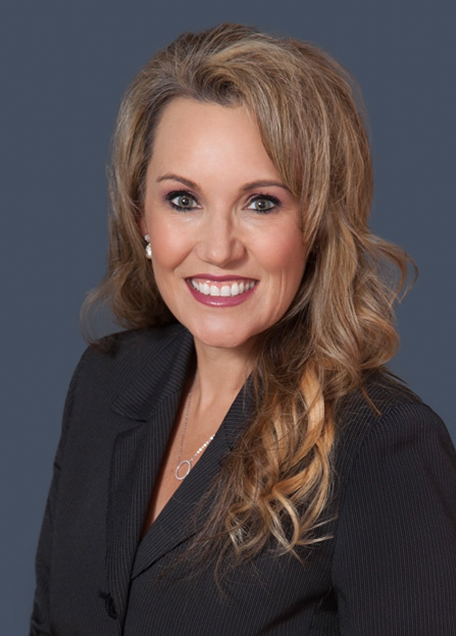 Kimberly D. Mall
Senior Attorney
Ms. Mall, Senior Attorney, is a Certified Specialist in Workers' Compensation. She represents self-insured employers, third-party administrators and corporations in all aspects of workers' compensation.
Before joining Michael Sullivan & Associates, she was a Senior Associate Attorney for Stander Reubens Thomas Kinsey in Corona, where she represented public agencies, third-party administrators, employers and self-insured entities in all aspects of workers' compensation defense. Her long experience defending school district claims made her an expert in navigating the Education Code. She also developed expertise in alternative dispute resolution. Ms. Mall handled cases through all phases of litigation, from research through trial, and assisted in training the firm's new associates.
Ms. Mall was an Associate Attorney for the Law Offices of Tous and Gonzales in Corona, also practicing workers' compensation defense, appearing before WCABs throughout Southern California.
As a Marketing Specialist III for the Riverside County Economic Development Agency in Riverside, Ms. Mall monitored and implemented marketing plans and budgets, including contract compliance. She served in several marketing and management roles for Ingram Micro in Santa Ana, a billion-dollar distributor of technology products. She devised and implemented marketing plans, analyzed budgets and negotiated Volume Incentive Rebates (VIRs) and contracts.
Ms. Mall received her Juris Doctor degree from the University of La Verne College of Law in Ontario, where she was a member of the Delta Theta Phi law fraternity. She also received three CALI (computer-assisted legal instruction) awards, in Alternative Dispute Resolution, Ethics and Law and Legal Writing and Analysis. Ms. Mall received an M.B.A. from the University of La Verne, and a B.S. from St.. Mary's College of California in Moraga.