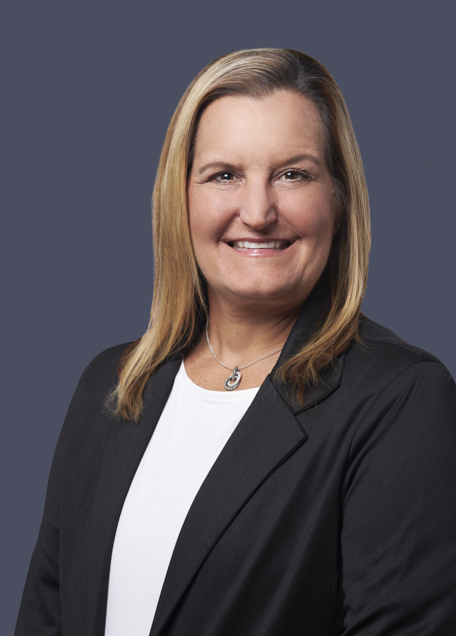 Kristin Buehler
Senior Attorney
Ms. Buehler, Senior Attorney, represents self-insured employers, insurance carriers and third-party administrators in all aspects of workers' compensation defense from inception to resolution. She develops legal strategy for discovery, investigation, conferences and trials, and appears before WCABS throughout Northern California.
Before joining the firm, Kristin was an Associate Attorney with Testan Law in San Francisco, representing clients in all matters of workers' compensation defense and subrogation. She conducted depositions, attended hearings, trials and arbitrations, and negotiated settlements of underlying cases and liens. She maintained regular communication with clients, and participated in the firm's marketing events.
Kristin also represented the defense as an Associate Attorney at Mullen & Filippi in San Francisco, where she developed expertise in subrogation, serious and willful claims and matters concerning 132a. Here as well she was known for excellent client communication.
As a Contract Attorney for Keker & Van Nest / Skadden Arps in San Francisco, Kristin conducted large-scale document review for complex litigation matters involving pharmaceuticals, securities and patents. As an Associate Attorney at Kasowitz, Benson, Torres & Friedman in San Francisco, Kristin was involved in various matters for the general litigation firm. She evaluated complaints and drafted responses, conducted discovery, attended hearings and prepared pretrial documents.
Kristin began her legal career as an Associate Attorney at Kern, Noda, Devine & Segal in San Francisco, participating in all aspects of litigation for the insurance defense firm. She drafted and argued pretrial and discovery motions, conducted discovery and attended arbitrations, mediations and hearings. She also negotiated settlement agreements and evaluated medical records and reports.
Kristin received her Juris Doctor degree from Golden Gate University School of Law in San Francisco, where she was a Member of the Law Review and the Moot Court Board. She also served as Editor of the Women's Law Journal. She received her undergraduate degree from the University of Southern California in Los Angeles.
Kristin speaks conversational French.