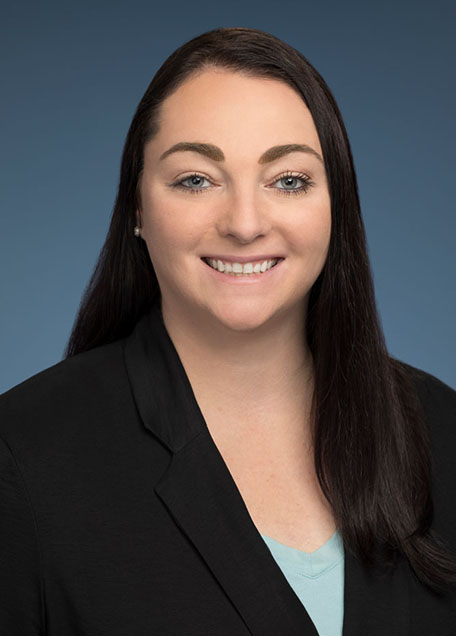 Laura Marchan
SENIOR ATTORNEY
Ms. Marchan, Senior Attorney, represents insurance carriers, self-insured employers, and public entities in all aspects of workers' compensation defense.
Before joining Michael Sullivan & Associates, Ms. Marchan served as In-House Counsel for Liberty Mutual and the Offices of Lynn M. Yempuku, in Sacramento, California. There she specialized in workers' compensation defense and additionally represented clients in general liability cases ranging from automobile accidents to neighbor disputes.
Ms. Marchan received her Juris Doctor degree from Western State College of Law, where she served as both chair and co-chair of the Public Service Committee, as well as Class Representative. In addition to her law degree, Ms. Marchan holds certificates in Criminal Law and Exemplary Public Service. She received her undergraduate degree from California State University, Chico.