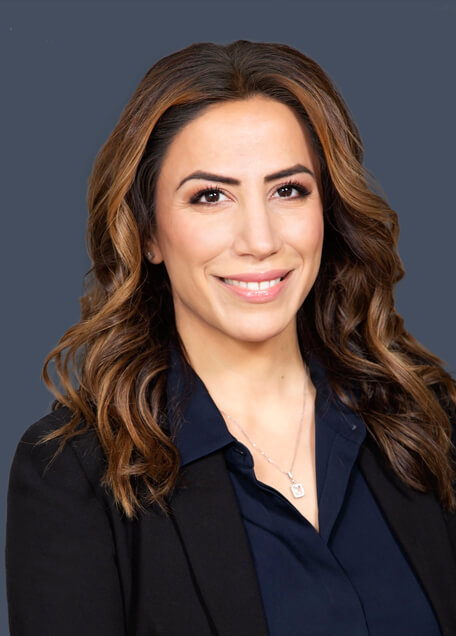 Linet Amirkhanyan
Senior Attorney
Ms. Amirkhanyan, Senior Attorney, represents employers, insurance carriers, and public entities in all aspects of workers' compensation.
Before joining Michael Sullivan & Associates, Ms. Amirkhanyan served as an Associate Attorney at Domingo, Elias, and Vu where she specialized in general-special employer and PEO relationships. As Associate Attorney at Lower and Kesner, LCC, Ms. Amirkhanyan worked primarily with insurance company clients. She also served as an Associate Attorney for Albert Mackenzie, LLP, and Hayford and Felchlin, LLP.
Ms. Amirkhanyan received her Juris Doctor degree from Southwestern Law School. She also holds a B.A. in English from the University of California, Berkeley.
Ms. Amirkhanyan speaks Armenian.