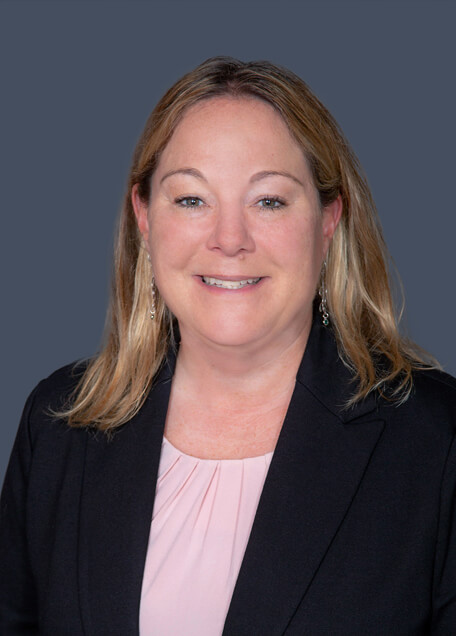 Lisa Hendricks
SENIOR ATTORNEY
Ms. Hendricks, Senior Attorney, represents self-insured employers, third-party administrators, and insurance carriers in all aspects of workers' compensation defense.
Before joining Michael Sullivan & Associates, Ms. Hendricks was a partner at the Wenderoff Law Group, where she specialized in workers' compensation. Previously, she was an associate attorney at Trovillion, Inveiss, Ponticello, & Demakis. She also worked at Berkshire Hathaway Homestate Companies as an in-house claimant fraud investigator. For Zenith Insurance Company, Ms. Hendricks was a senior attorney and subsequently was promoted to managing partner of their Orange County office. She began her career in law as an associate attorney for Hallet & McCormick.
Ms. Hendricks has successfully litigated over thirty trials before the WCAB and currently has two cases pending with the Appeals Board in San Francisco.
Ms. Hendricks received her Juris Doctor degree from California Western School of Law. She also holds a B.A. in Criminal Justice from Findlay University.