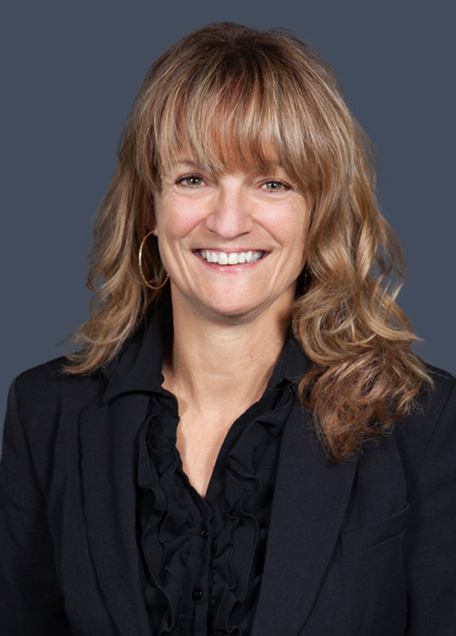 Ms. Voce, a Bar-certified specialist in workers' compensation, is a Partner in the firm. Ms. Voce represents self-insured employers, third-party administrators and corporations in all aspects of workers' compensation defense. She develops the legal strategy for cases from their inception through resolution, and brings particularly extensive experience to cross-examining physicians in deposition. She appears before WCABs throughout Southern California.
Before joining Michael Sullivan & Associates, Ms. Voce was Managing Partner at Cipolla Cabala & Wollman in Agoura Hills. She handled a significant caseload representing employers, self-insured entities and insurance carriers, and also trained the firm's new associates in defense litigation. She started at the firm as an Associate Attorney.
Ms. Voce developed expertise in LC 132a and serious and willful claims as an Associate Attorney at Shiney and Fargo in Sherman Oaks, and at Wai & Connor in Los Angeles, also practicing defense exclusively. She began her legal career in Woodland Hills as House Counsel for the national insurance carrier Pacific Rim Assurance Co.
Ms. Voce received her Juris Doctor degree from Whittier Law School in Costa Mesa, where she was on the Honor Roll for two years, and received American Jurisprudence awards for her scholarship in Constitutional Law and Civil Procedure. Previously, as an Honor Roll student, she received her certificate in Paralegal Litigation from the University of West Los Angeles. She earned her undergraduate degree from the University of California, Santa Barbara, also as a member of its Honor Roll.