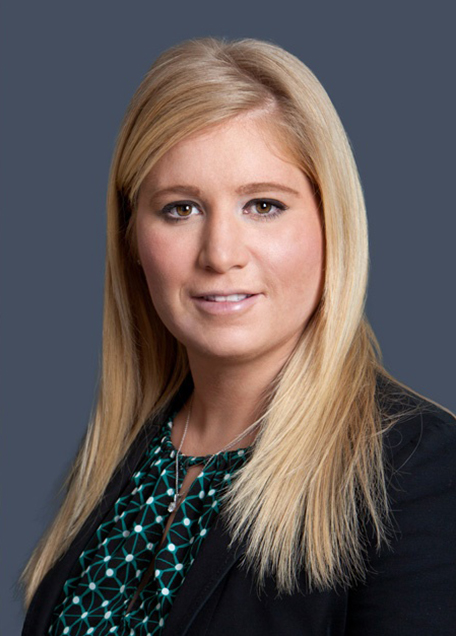 PILAR MITCHELL
MANAGING PARTNER
As Area Managing Partner, Pilar manages all attorneys and operations in the Fresno as well as the Westlake Village office, working closely with its Managing Attorney. A Bar-Certified Specialist in Workers' Compensation law, she also maintains a caseload of workers' compensation defense files from her base in Fresno. Before her promotion, Pilar was Managing Attorney, then Managing Partner for the firm, and established the Central Valley office.
Before her move to Central California, Pilar was Associate Attorney in the firm's Westlake Village office, representing insurance carriers, self-insured employers and public entities in all aspects of workers' compensation.
Before joining Michael Sullivan & Associates, Pilar was an Associate Attorney with Newhouse and Creager in Calabasas, working on workers' compensation defense and appearing before WCABs throughout Southern California, and an Associate Attorney with Shatford Law in Pasadena, representing workers' compensation plaintiffs.
As an Intern with Shatford, she worked in business and family law, civil litigation, real estate and personal injury. As a Document Reviewer with Munger Tolles, & Olson in Los Angeles, Pilar assisted in complex litigation for a major investment company. She was a Law Clerk/Paralegal with the Law Office of Bruce T. McIntosh in Pasadena, drafting documents and attending court hearings and negotiations, and an Intern with Shegerian & Associates in Santa Monica, working in employment law.
Pilar worked as a Summer Clerk in the Office of the San Bernardino County District Attorney, researching complex cases and drafting documents. As a Student Intern at the Legal Aid Foundation of Los Angeles, she assisted low-income clients and translated for Spanish speakers.
Pilar received her Juris Doctor degree from the University of Kansas School of Law, and her undergraduate degree from Pepperdine University in Malibu.
She speaks fluent Spanish.