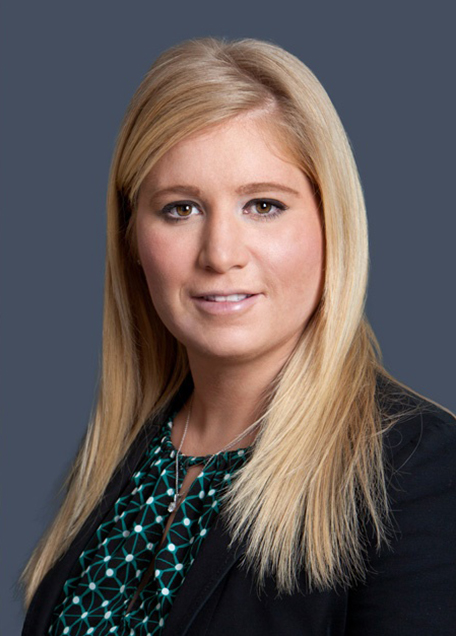 PILAR MITCHELL
SENIOR PARTNER
Ms. Mitchell, Area Managing Senior Partner, oversees all attorneys and operations in Fresno as well as the Westlake Village office, working closely with its Managing Attorney. A Bar-Certified Specialist in Workers' Compensation law, she also maintains a caseload of files from her base in Fresno. Before her promotion, Pilar was Managing Attorney, then Managing Partner for the firm, and established the Central Valley office.
Most recently, Pilar founded the Audit and Consulting Dept. which has become one of the firm's flagship offerings to the industry. The team works tirelessly to represent and defend insured and self-insured employers and third-party administrators facing complex issues stemming from the state's regulatory audit process. The department also assists its clients with developing internal workers' compensation programs to ensure compliance with industry and regulatory standards.
Before her move to Central California, Pilar was Associate Attorney in the firm's Westlake Village office, representing insurance carriers, self-insured employers, and public entities in all aspects of workers' compensation.
Before joining Michael Sullivan & Associates, Pilar was an Associate Attorney with Newhouse and Creager in Calabasas, working on workers' compensation defense and appearing before WCABs throughout Southern California, and an Associate Attorney with Shatford Law in Pasadena, representing workers' compensation plaintiffs.
Pilar received her Juris Doctor degree from the University of Kansas School of Law, and her undergraduate degree from Pepperdine University in Malibu.
She speaks fluent Spanish.