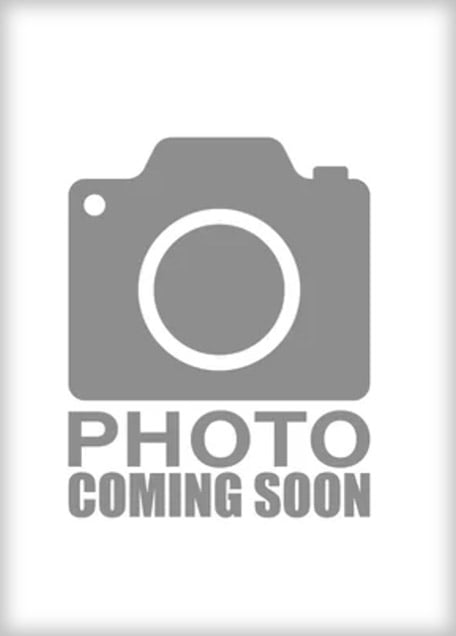 Shushan Khorozyan
Senior Attorney
Ms. Khorozyan, Senior Attorney, represents self-insured employers, third-party administrators, and insurance carriers in all aspects of workers' compensation defense.
Before joining Michael Sullivan & Associates, Ms. Khorozyan was a junior partner at Dabbah, Haddad, & Suleiman in Los Angeles, where she specialized in workers' compensation from inception to resolution. Her cases included case-in-chief, 132(a), serious and willful, and liens. She has appeared before WCABs throughout California and has extensive experience in cross-examining medical evaluators in all specialties and vocational rehabilitation experts.
Ms. Khorozyan received her Juris Doctor degree from Loyola Law School in Los Angeles where she held leadership roles in organizations such as the Health Law Association and was a three-time publishing editor for the International and Comparative Law Review.
Ms. Khorozyan began her legal career as a Law Clerk for a law firm that handled a wide array of litigation cased such as personal injury, business contract, premises liability, trademark protection, and mass tort cases. She gained extensive experience conducting legal research, drafting legal documents, reviewing contracts, deposition transcripts, and medical records, and assisting with discovery.
In addition to her law degree, Ms. Khorozyan holds a Bachelor's degree in biology. Before pursuing a career in law, she as was a researcher with CalTech and the Murad Medical Group regarding cellular health.
In her free time, Ms. Khorozyan enjoys cooking, baking, and watching classic movies and is a huge fan of Mr. Humphrey Bogart.