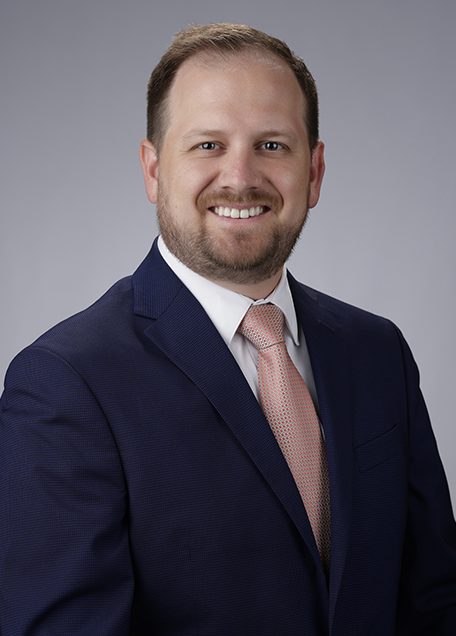 J. SPENCER ADAMS
ASSOCIATE ATTORNEY
Mr. Adams, Associate Attorney, represents employers, insurance carriers, and public entities in all aspects of workers' compensation.
Before joining Michael Sullivan and Associates, Mr. Adams was a trial attorney for Zenith Insurance. He also worked as a Law Clerk for Rob Congelliere, where he worked in real estate law, and Brown & Goodkin, where he supported federal employee rights attorneys. Before pursuing a career in the law, Mr. Adams was an air traffic controller in the U.S. Air Force, serving in both England and Germany. Outside of work Mr. Adams is the father of three children and an avid Formula 1 fan.
Mr. Adams received his Juris Doctor degree from the Pepperdine University Caruso School of Law, where he was a member of the J. Ruben Clark Legal Society. He also holds a B.S. in Legal Studies with a minor in Business Administration.
Mr. Adams speaks conversational Spanish.