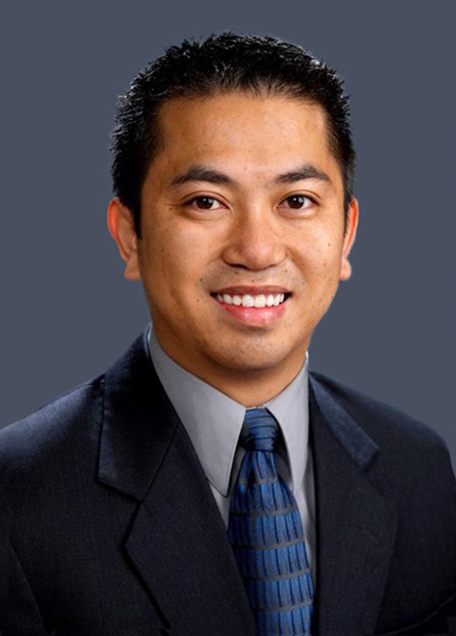 Sure S. Log
Attorney Of Counsel
Mr. Log, of Counsel, is a specialist in workers' compensation defense and related labor law issues. He analyzes files for litigation and settlement, conducts research, reviews records to facilitate completion of discovery and drafts a variety of documents, including trial and appellate briefs. He was instrumental in a 2009 case that ended vocational rehabilitation in California.
Mr. Log prepares seminar material and co-authors white papers on significant topics in workers' comp law, including "An Analysis of the New Regulations Regarding Disputes Over Medical-Legal Expense and Medical Treatment," "Special Report: A First Look at SB 863," about the 2012 legislation's wide-ranging changes to the state's workers' compensation system, and "SB 863: Five Years Later."
Mr. Log is also Co-Author of "Sullivan on Comp," a 16-chapter objective analysis of California workers' compensation law, updated monthly.
Before joining Michael Sullivan & Associates, Mr. Log was an Associate Attorney at the Law Offices of Steven M. Sion in Los Angeles, where he defended employers, insurance carriers and public entities in all aspects of workers' compensation cases.
He served as Law Clerk for both the Office of the Colorado Attorney General, assisting in the protection of consumers and businesses against various kinds of fraud, and the U.S. Attorney's Office for the District of Colorado, assisting in defending the United States in litigation before the 10th U.S. Circuit Court of Appeals.
Mr. Log received his Juris Doctor degree from the University of Colorado, Boulder, where he was an Associate Editor of the University of Colorado Law Review, and the lead advocate on the winning team of the Rothgerber Moot Court Competition. He received his undergraduate degree, magna cum laude, from the University of Colorado, Boulder, where he secured membership in Phi Beta Kappa, the national academic honor society.
Mr. Log speaks Teochew, a Chinese dialect.