MICHAEL SULLIVAN & ASSOCIATES BLOG
Your Resource for the Latest Legal News, Combined with Insights and Recommendations from Our Attorneys
Posts about COVID-19 (3):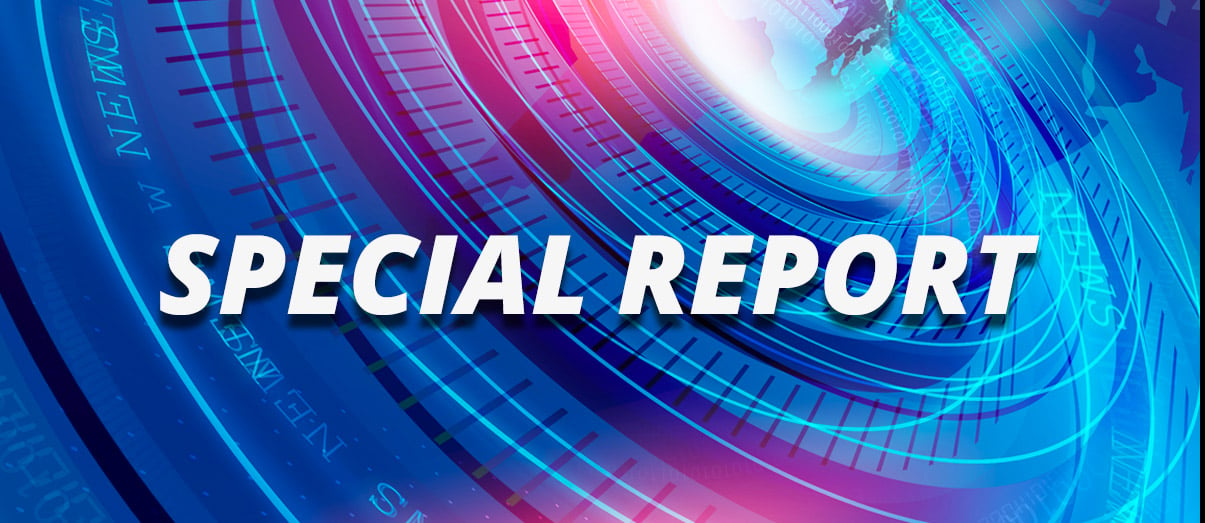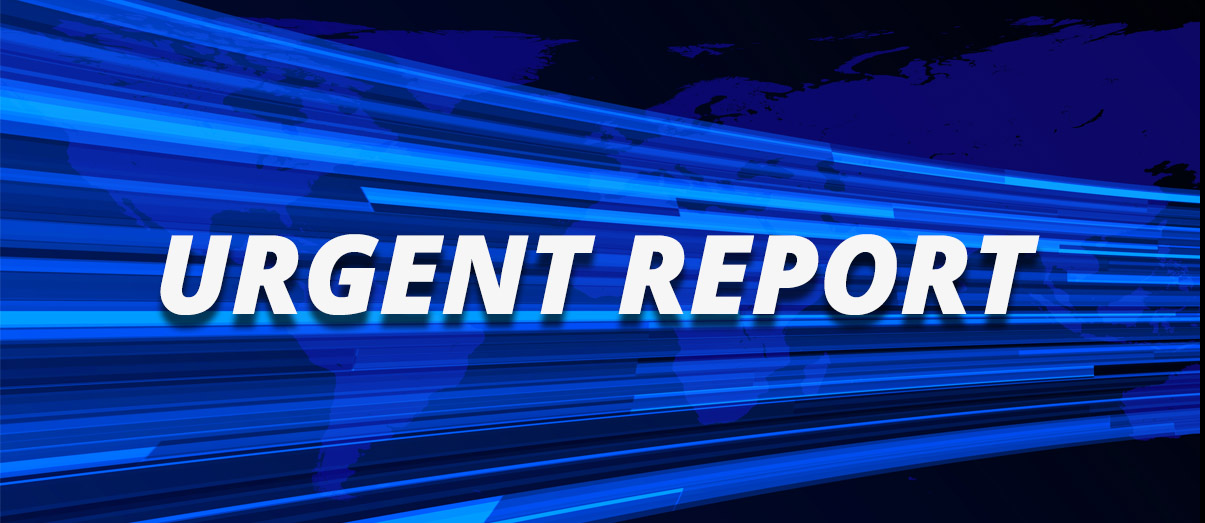 Because of the COVID-19 pandemic, the WCAB district offices have stopped conducting in-person trials since March 16, 2020. Beginning May 4, 2020, the WCAB began hearing trials on the cases-in-chief via individually assigned judges' conference lines.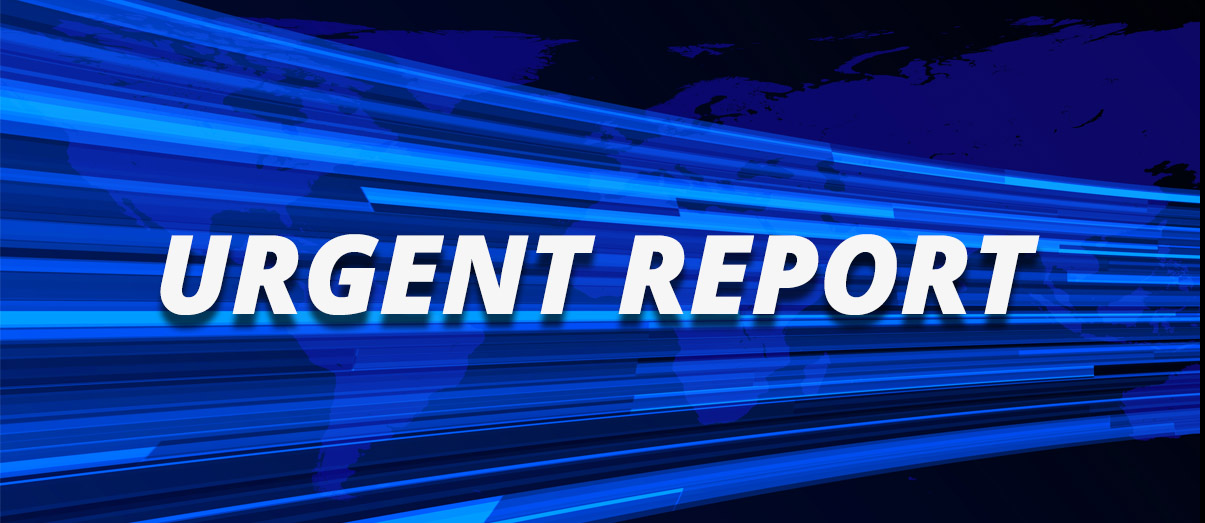 Since March 2020, to protect the health and safety of staff and the community, the Division of Workers' Compensation (DWC) closed the district offices for in-person filing. The DWC has only allowed documents to be filed via EAMS, JET file or by mail.