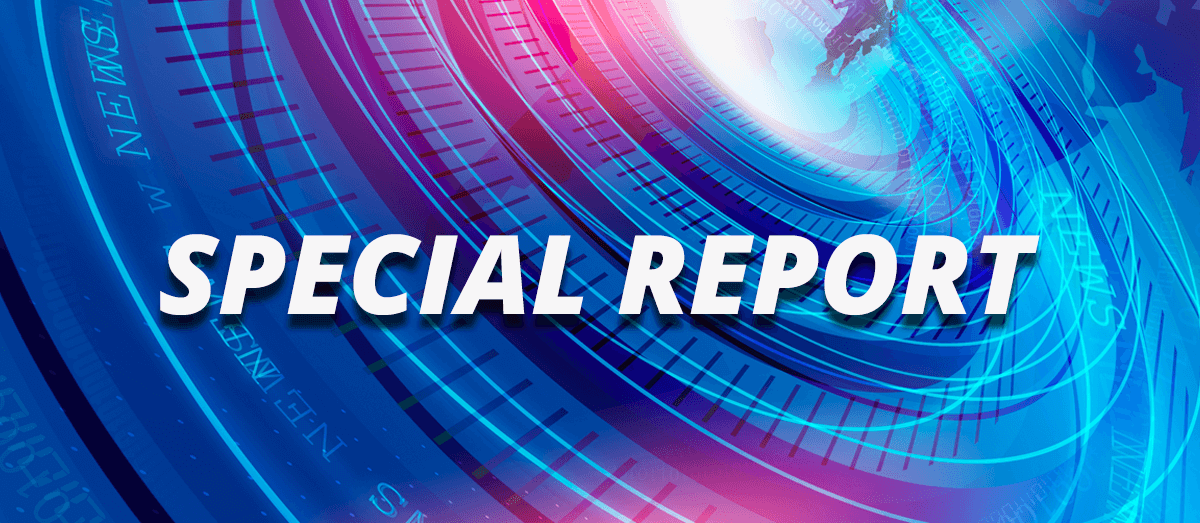 On June 22, 2023, in Nunes v. State of California, Dept. of Motor Vehicles,[1] the Workers' Compensation Appeals Board (WCAB) issued an en banc holding that:
Labor Code § 4663 "requires a reporting physician to make an apportionment determination and prescribes the standard for apportionment. The Labor Code makes no statutory provision for 'vocational apportionment.'"
"Vocational evidence may be used to address issues relevant to the determination of permanent disability."
"Vocational evidence must address apportionment, and may not substitute impermissible 'vocational apportionment' in place of otherwise valid medical apportionment."