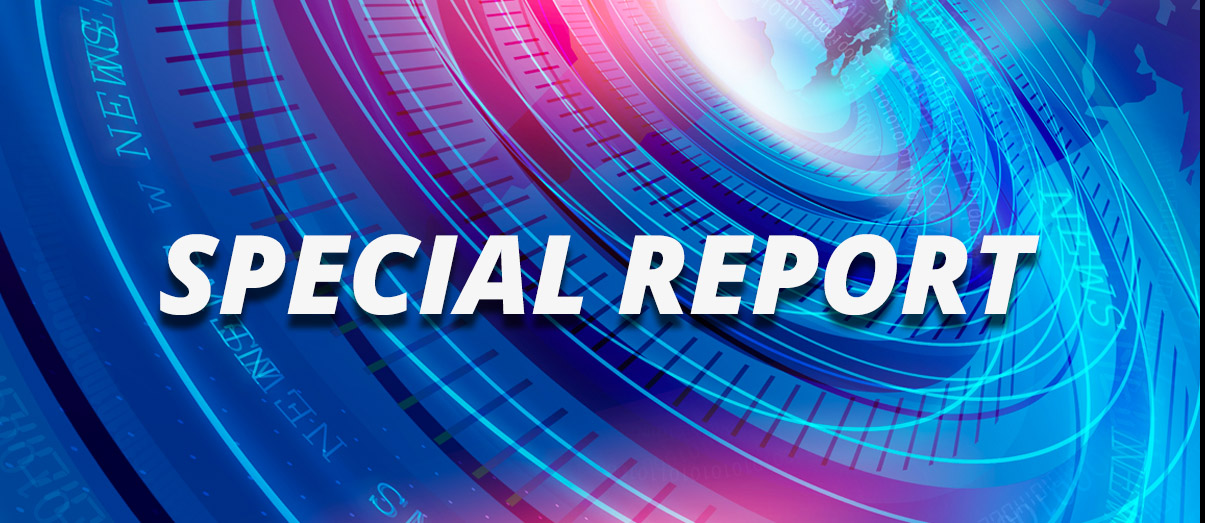 On June 1, 2021, the 6th Appellate District Court of Appeal certified for publication its decision in Applied Materials et al. v. WCAB.
In that case, the 6th District Court of Appeal issued a lengthy 73-page decision addressing multiple issues raised by the parties. However, the decision is most significant for two issues:
Whether a worker's post-traumatic stress disorder (PTSD) arising from a treating physician's sexual misconduct is compensable under workers' compensation. It was.
Whether the Fitzpatrick case[1] was wrongly decided. Fitzpatrick was important as it had held that the WCJ may not use LC 4662 on its own to make a finding of total permanent disability. This case and its finding were affirmed.